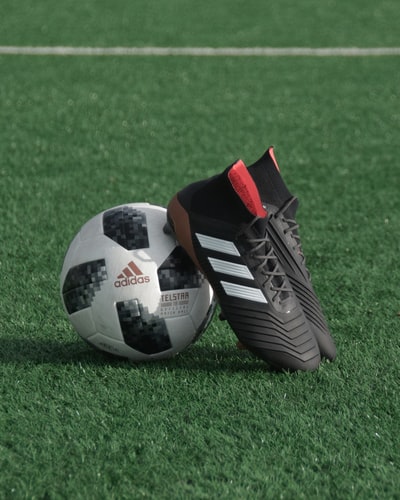 The footy has become one of the favourite games of Australian. It is generally compared with rugby but its mix various games like rugby, basketball, soccer and tennis. This has become the most popular sports in Australia because it is said to be invented in the country. This compels people to invest their time and money to make it popular not only in the country but worldwide. The game offers a variety of gameplay style, so it is interesting to watch and highly competitive. Like American love their American football and European love soccer. The footy has become the crown of Australian Sports culture. They have their league for AFL, which for men league. But footy is not limited to men only, they have woman's league also, called AFLW. The AFLW footy has been started in 2017 but it gained immense popularity.
The women participation in any sports is extremely important. Especially if any society wants to engage the mass population of the women in one society then leagues like AFLW can be very influential and helps to start a trend towards woman empowerment. This can be observed that when AFLW started, it was only with 8 teams but till 2020, it has now 14 teams. This shows that more people are getting attracted to it and woman wants the same participation in footy as a man have. The AFLW footy will help to attract a young girl towards the sports and will help to build a sustainable career for female sports professional. The leagues like AFLW footy can help society in many ways like;
The women feel equivalent to men when they know that there is a sports league dedicated to women only. IT will encourage many women to comes to the stadium to cheer other women. It will increase their participation not only as a player but as a sports lover.

The young girls will get a good platform to look forward to sports as a career. The AFLW footy will be using this young talent and the other girls will also be inspired to reach the top of the game. This increased competitiveness among young girls, to excel in sports.

AFLW has added new viewership in the sports. Because of women participation, the female's fans and viewers will naturally increase. This will help to increase the revenue, directly and indirectly

This can easily help to increase official merchandise sales. The females will prefer to buy merchandise of AFLW teams, as it will show their loyalty not only to the game but their gender also. Teams like Geelong Cats or Carlton can have their shops to sell the merchandises. Geelong Cats shop will be offering the whole range of merchandises, especially they will be made for females. This will help to increase the earning from the merchandises.